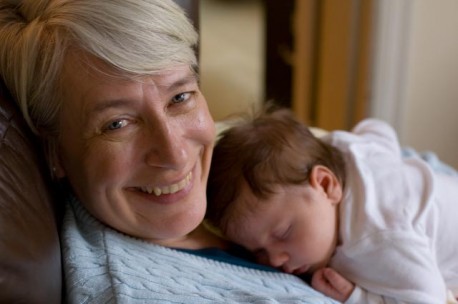 The last week in October Autumn got to meet Grandma Eileen, Jody's mom. Grandma sang funny songs and proved to be the ultimate cuddler. She and Autumn spent each afternoon wrapped in each others arms napping, and falling in love. It was so great having her here during the first week Matt was back at work. Autumn seemed to enjoy every minute.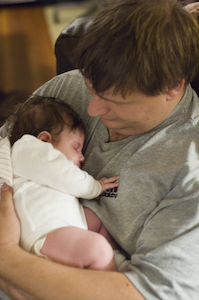 The following weekend Uncle Brian, Aunt Marisa, and first cousin Bodhi flew in for a visit from Vancouver, WA. Having a 20 month old son has turned my little brother into a seasoned baby soother. Brian took Autumn during a fussy evening and magically put her to sleep in 15 minutes while I got to enjoy a hot meal. (Thank you, thank you, thank you!)
On that Sunday we enjoyed a trip with the Great Grandparents to the Bay Area Discovery Museum. Bodhi had a blast playing with all of the great interactive displays and we quickly decided we will be getting a membership here as soon as Autumn is crawling. What a great place to have so close to home!