In the words of Jermey Piven – Ten Years Man! Ten! In April 2001, Matt and I took our first backpacking trip together in Point Reyes National Seashore. I can hardly believe we've spent a decade outside together. Since then we've had countless adventures, the biggest of which is doubling the number of Sierra Souls in our household. It was time to go back to where it all began, minus the freeze dried lasagna maybe.
Over the weekend we opted to go put our new Humvee stroller (aka the "double wide") to work and enjoyed a picnic together in the meadow halfway between the Vistors Center and Arch Rock. A hike? Uh, sure. sorta. I'm not sure what our twenty-something backpacking selves would have thought of rolling our kids on the same trail we walked years ago, but if parenting has taught me anything – it's to stop being so judgmental and just appreciate that people are getting out and enjoying our public spaces. Especially sleep deprived sierrasoul-types. Autumn and Carson, you have no idea what you're in for over the next ten years = ) Better grab your boots…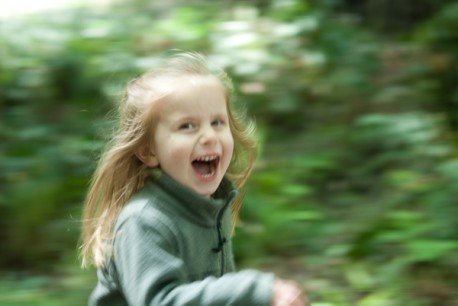 More photos from the day can be found on Jody's Flickr site.