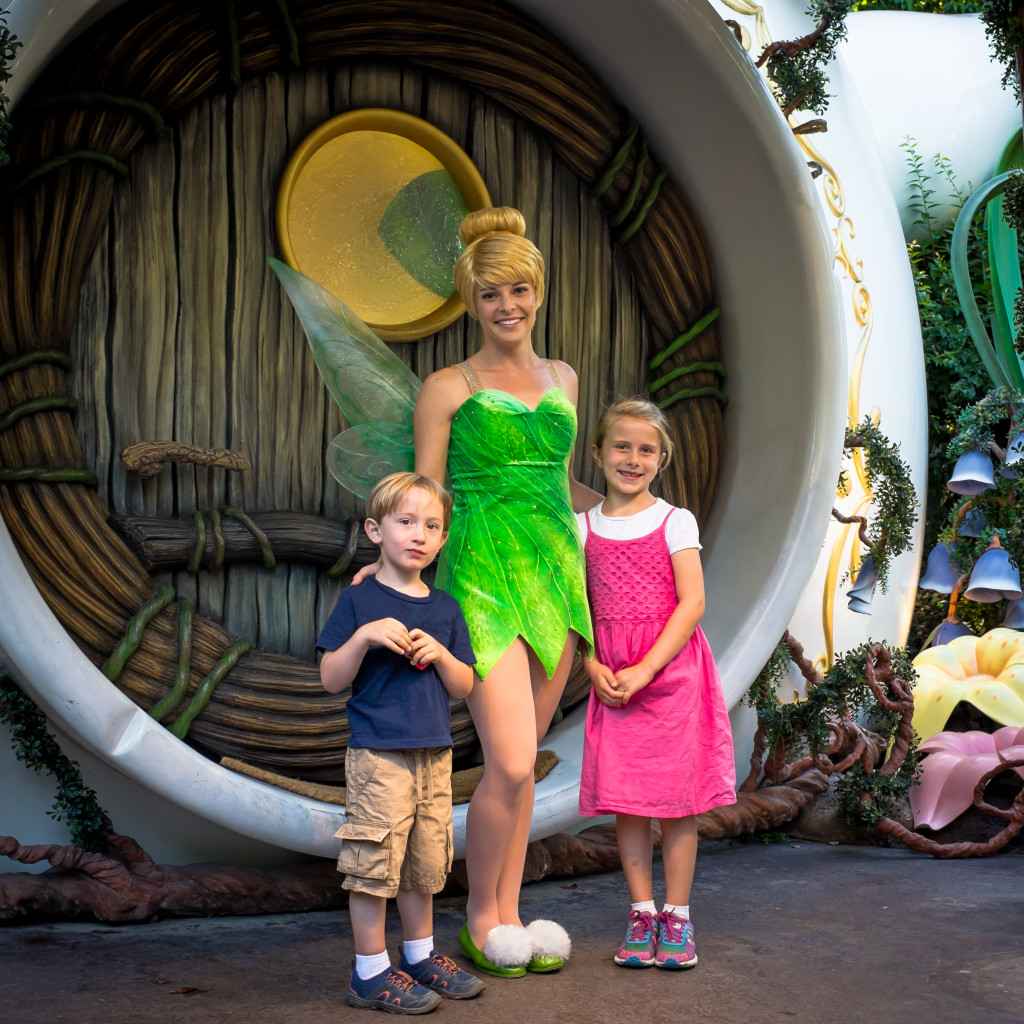 Your first trip to Disneyland is a rite of passage. For the past couple of years, we've been trying to decide when would be the right time to take the kids south for their first trip to the Mouse House. My first trip was at the age of two (no memory). Jody's first and only trip was at age five (faint memories). We put it off last year and were about to punt on the idea again this year. I think our anniversary trip to Paris (without the kids) left us with a twinge of guilt, which was promptly absolved by booking a trip to Disneyland.
We planned the trip as an end-of-summer bash, the week before Autumn went back to school to start the first grade. Never a family to shy away from a roadtrip, we decided to drive and took the long road (101) south. We stopped by Gilroy Gardens on the first day, which was unexpectedly awesome. It was the perfect way to start our trip. We spent the night in San Luis Obispo and rolled into Anaheim mid-day on Monday. We checked-in to the Grand Californian, and promptly invaded the swimming pool to wash 400 miles of roadtrip off our weary bones.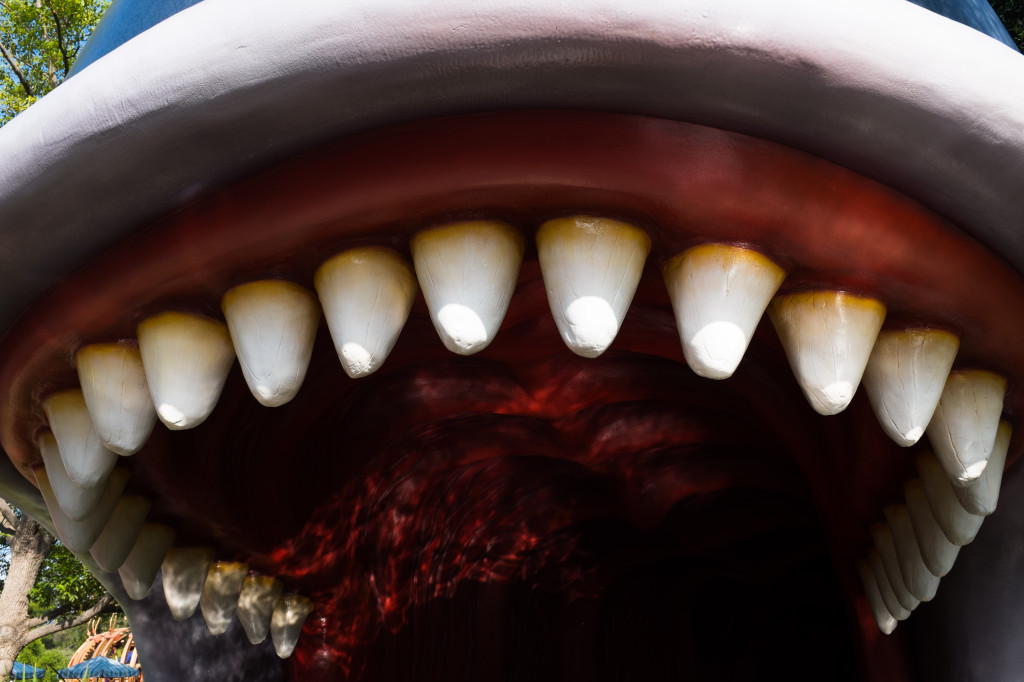 The next three days were exciting, fun, exhausting and memorable. Day One was mostly Fantasyland and Tomorrowland with a memorable trip to Cars Land over in California Adventure. Autumn and I stayed up late that night and had fun walking around Paradise Pier, eating ice cream and joining character drawing class at the Animation Academy. Day Two we switched it up and headed south to Legoland in Carlsbad. It's a much larger park than I expected, but I thought it was missing some of the magic of Disneyland. We spent most of the time finding spots to just play with Legos and had a really fun afternoon in the waterpark. Day Three we were back to Disneyland, where we headed left and had some fun in Frontier Land and Adventure Land. Our plan to hit Big Thunder Mountain (my favorite) early was stymied by a beehive in the train station that had the ride closed for the first hour of the day. Changing course, we made a hasty and ill-advised decision to hit Pirates of the Caribbean, where we proceeded to damage the tender psyche of our children. Carson spent most of the ride screaming, "I don't want to get killed!". In retrospect it's hilarious, though at the time I was second-guessing my qualifications as a parent. The kids bounced back and we had another fun and full day in the park, capped off by a great dinner at the Big Thunder Ranch BBQ and a late night to catch the fireworks.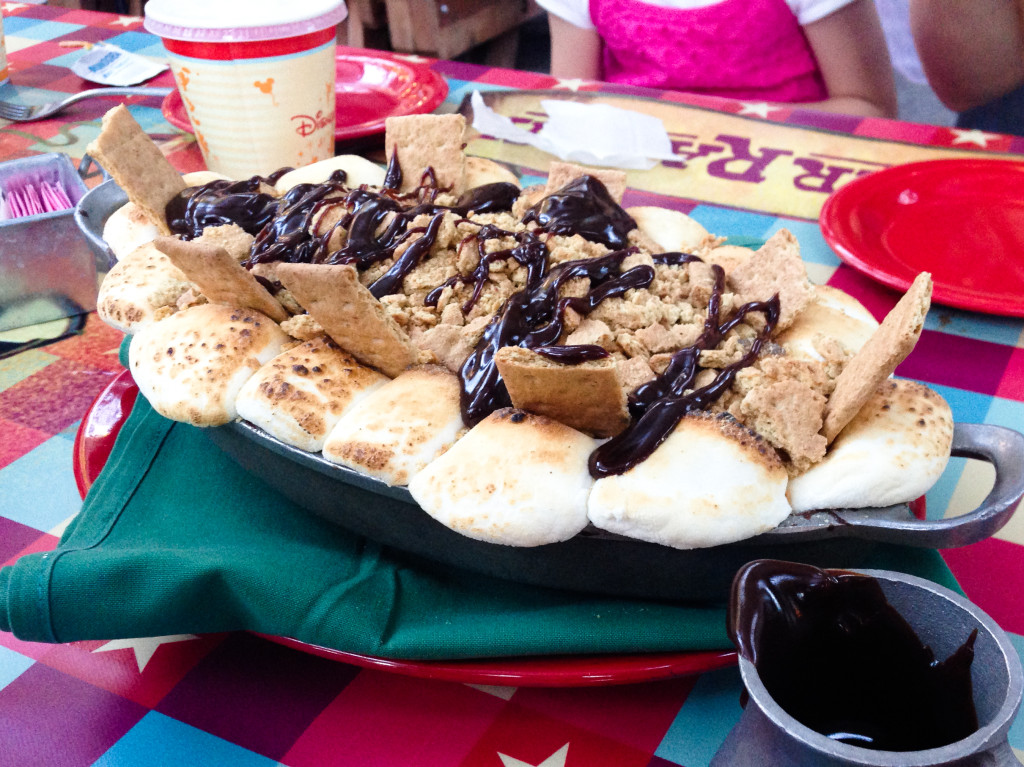 Three days was enough for us. We spent our final morning relaxing in the pool before heading out for one last surprise. We took a small detour into L.A. to see the Space Shuttle Endeavor at it's new home at the California Science Center. It was incredible to see in person, and I'm looking forward to going back when they have the installation and viewing area complete.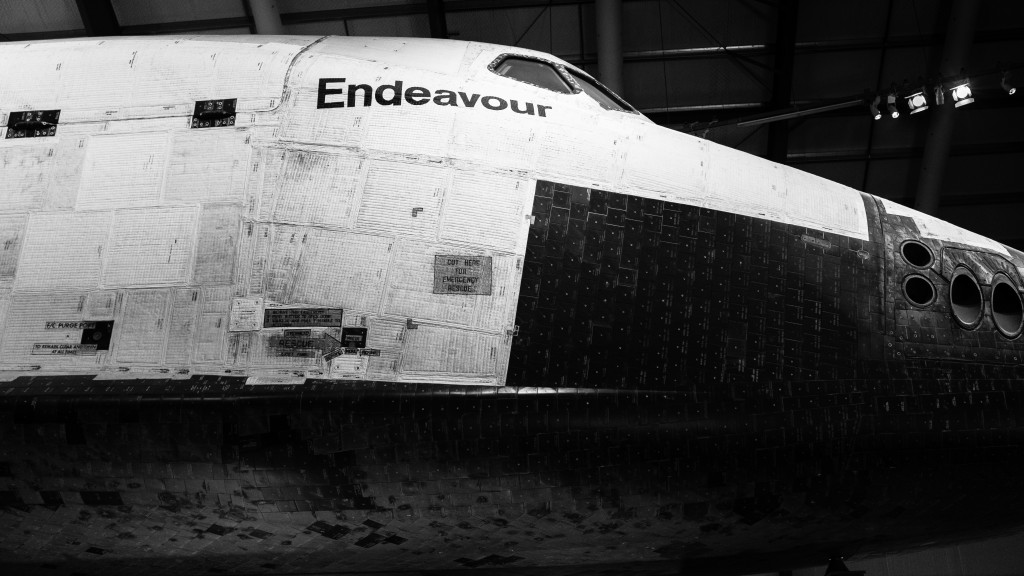 The trip was a total blast. It'll be a few years before we find our way back, but we have some great memories to tide us over until next time.
Take a look at a more photos from this trip.
For the sake of posterity, we recorded all the rides we did on our first trip:
First Day in Disneyland
Dumbo
Peter Pan's Flight
Storybook Land Canal Boats
Mad Hatter's Tea Party (AKA: the "Teacups")
Monorail
Royal Theater: Tangled/Rapunzel
Star Tours
Soaring Over California (CA Adventure)
Radiator Springs Racers (CA Adventure)
Second Day in Disneyland
Astro Orbiter
Pixie Hollow (meeting Tinkerbell)
Pirates of the Caribbean
Tarzan's Treehouse
Big Thunder Mountain Railroad
Mark Twain Riverboat
Disneyland Railroad
Matt: Indiana Jones
Matt: Great Moments with Mr. Lincoln
Jody: Indiana Jones
Mater's Junkyard Jamboree (CA Adventure)
Matt: Tower of Terror (CA Adventure)