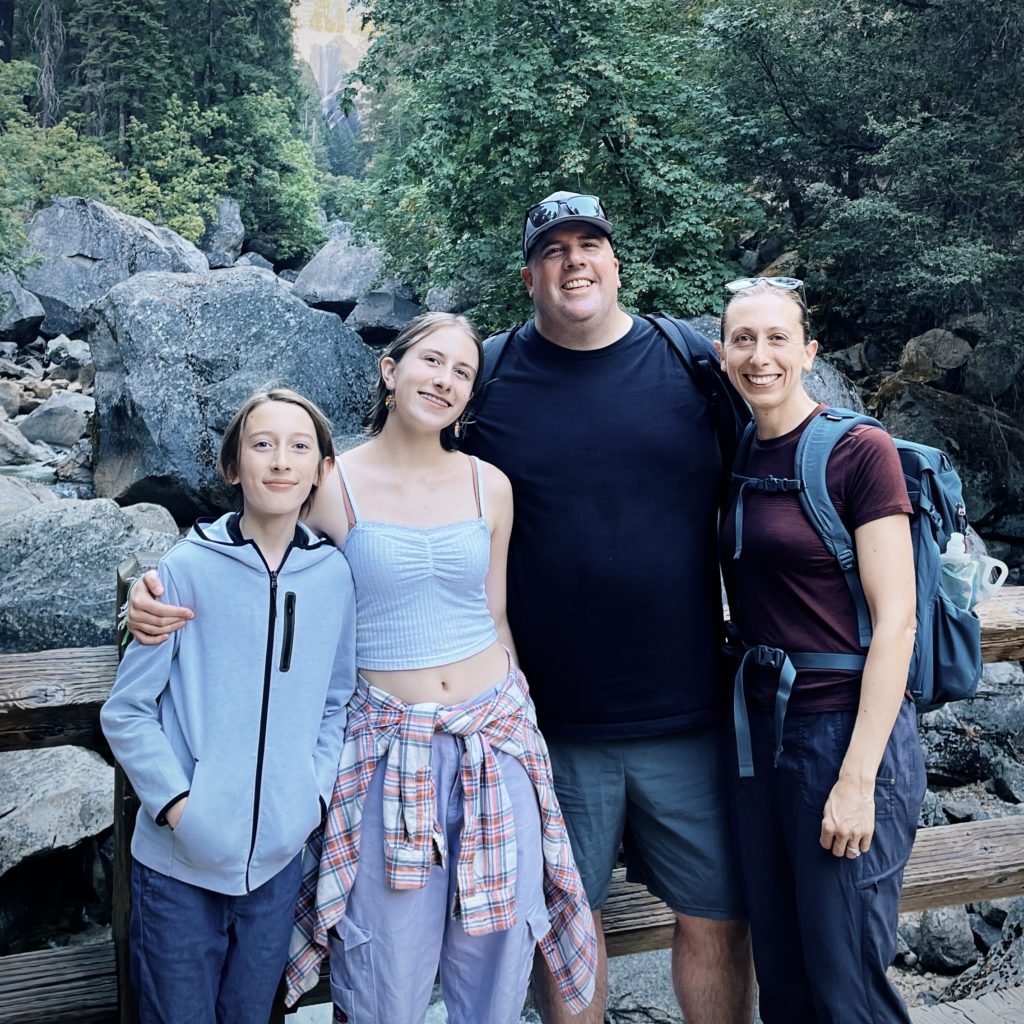 As the shadows stretch ever-farther north and we warm our souls around the amber glow of holiday cheer, it's time to look back on the year that has passed in this Pritchard Life.
We welcomed the new year amid the crisp and quiet calm of Death Valley, an annual tradition that helps us turn down the volume of our daily life and find a moment of peace. The epic winter we hoped for never materialized. The snow cover was thin, but we nonetheless took advantage of our new basecamp in Tahoe for regular sorties to Kirkwood and Heavenly. Carson challenged himself on Thunder Saddle, and Autumn challenged herself to wake up in time for our departure each morning.
We made a quick trip south in June to celebrate the start of summer at Disneyland, doing laps on our favorite rides, crushing Dole Whip, and rising with The Resistance. Autumn ran point on summer vacation planning to New York City and Washington DC. We landed in the middle of a heat wave and spent ten sweaty days sightseeing, eating delicious food, and moving from one air-conditioned space to the next. NYC highlights included: The Highline, The Met, Hadestown on Broadway, dinner at Blue Ribbon, dessert at Milk Bar, and exploring Central Park. DC highlights included: The Library of Congress, National Air & Space Museum (Udvar-Hazy), the National Cathedral, and an epic rainstorm that hit while we were visiting the Lincoln Memorial.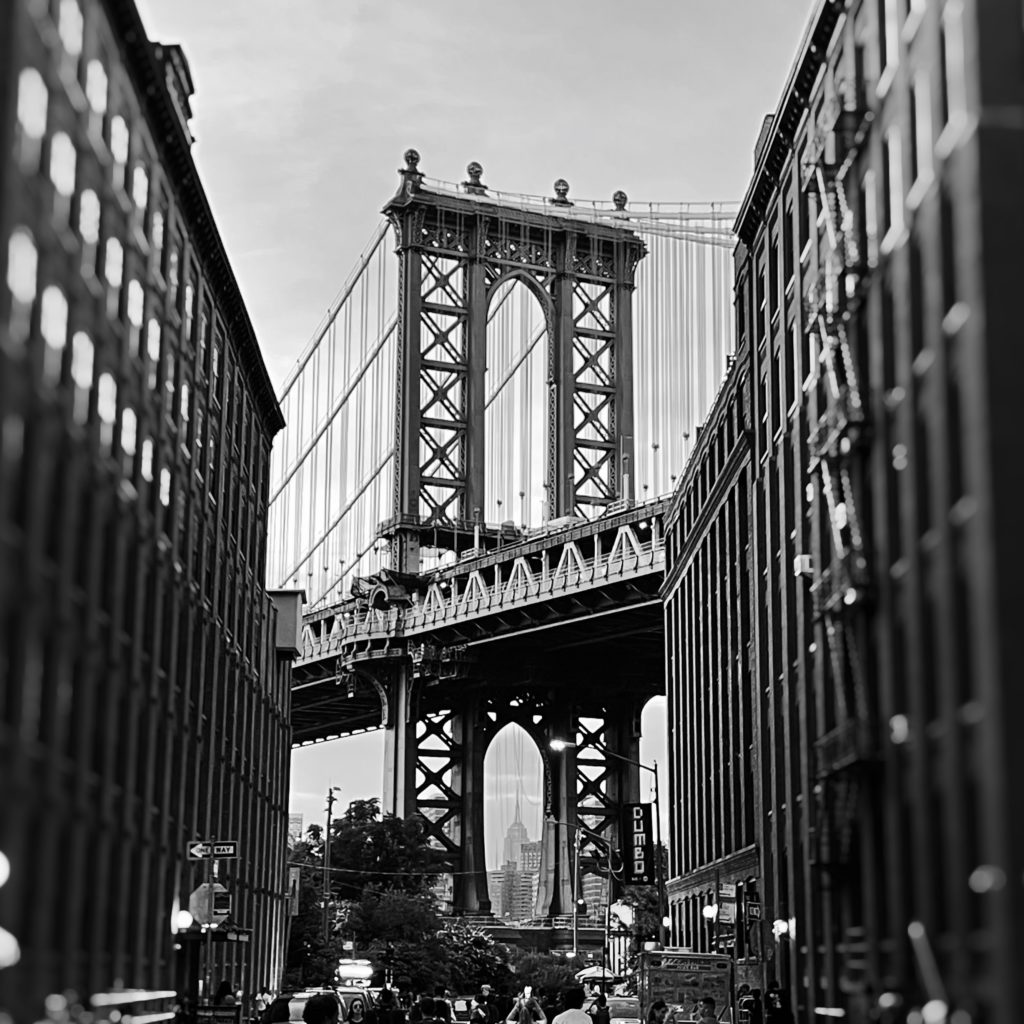 An October trip to Yosemite brought us back to the Sierra during our favorite time of year, and a couple of low-key Tahoe weekends offered a chance to relax before the crescendo into the holiday season.
Carson
Carson graduated Magna Cum Getmeouttahere from Lafayette Elementary School in June and matriculated in Presidio Middle School in the fall – Go Panthers! He's begrudgingly playing the viola in the beginning orchestra and looking forward to selecting a new elective soon (very soon). His favorite game is Kerbal Space Program where he gets to calculate the delta-v needed for orbital insertion burns to various celestial bodies in the KSP universe. He does a weekly parkour class at AcroSports and keeps the fingers nimble with a speed cube (AKA: Rubik's Cube) that he can solve in less than a minute. He has a limitless appetite for burgers and pasta, and is a trusted friend of our dog, Cali.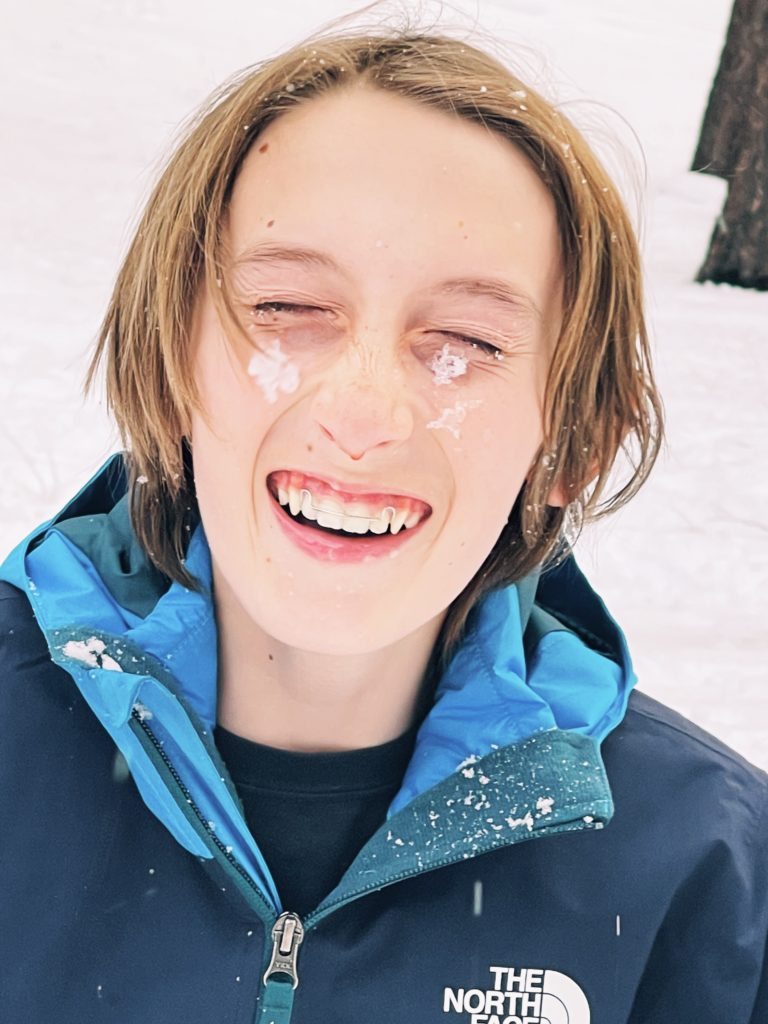 Favorite Movie: Top Gun: Maverick
Career Aspiration: Flight Engineer at JPL
Autumn
Autumn made the quantum leap to Lincoln High School this year – Go Mustangs! With campus a few miles away in the Sunset District, she takes MUNI every day which is a character building experience without equal. She's taking Japanese as her foreign language, and joined the theater tech club to explore set design and the unsupervised use of power tools. The diaspora of friends across various high schools is a manageable social speed bump, and it seems like a Sunday picnic in Golden Gate Park with the extended crew is about as good as life gets right now. She also continues with weekly parkour classes and her creative streak hasn't slowed down with time spent baking, crocheting, sewing, painting and drawing.
Favorite Book: The Once and Future Witches by Alix E. Harrow
Career Aspiration: Fashion Designer and/or Model
Jody
About this time last year, we broke ground on a full remodel of our backyard, a little urban oasis in our foggy corner of SF. Jody stretched her design skill from lighting to boardwalks, fences, retaining walls, and plants. She managed the project with a talented build team, and insisted on planting everything herself. We wrapped the project in the early summer and effectively doubled the living space of our home, with a comfortable, flexible, and beautiful outdoor space for everyone to enjoy.
The team at PritchardPeck is slowly making their way back to their SOMA office with a flexible work culture and distributed team. Jody is leaning into more residential and landscape lighting design, which brings a different type of challenge than their larger commercial projects. She's made an impressive commitment to her mental health and fitness this year, finding peace in her morning run to Ocean Beach and a little pain with every set of RDLs.
Favorite Book of 2022: Big Magic by Elizabeth Gilbert
Favorite Album of 2022: Born for This by Chase Matthew
Matt
I also started to split my work week between home and the office, joining my team at Gap twice a week at our perch above the Embarcadero. It's been a challenging year for our business, but I'm encouraged by the talent of my team, the values of our company, and the energy of our brands.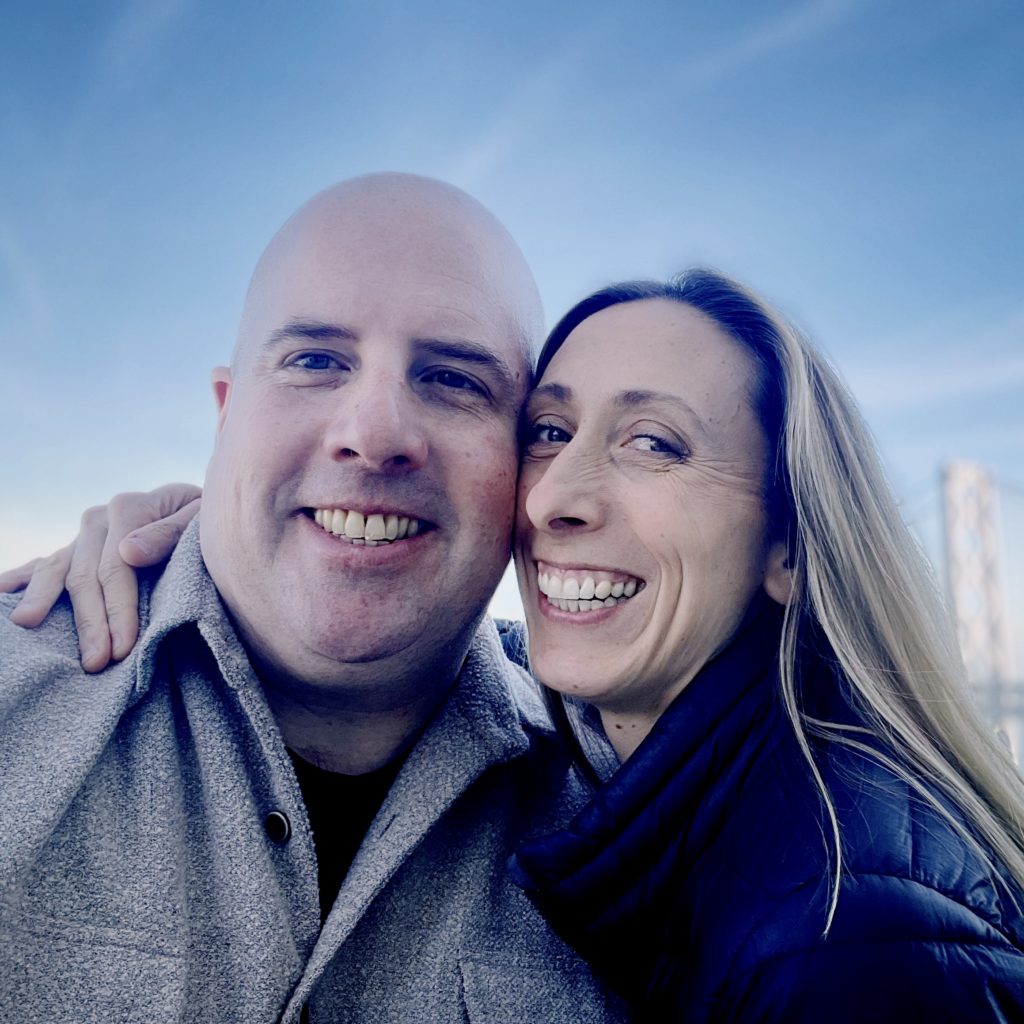 The backyard project was driven by Jody's vision, but I had room to play in the design as well, contributing some fun details, including a 700 lb cypress bench, a scaled model of the sun and earth, and an outdoor dining table, which we christened when hosting Thanksgiving this year. Serving a meal I made, to people I love, at a table that I built was a very memorable moment for me.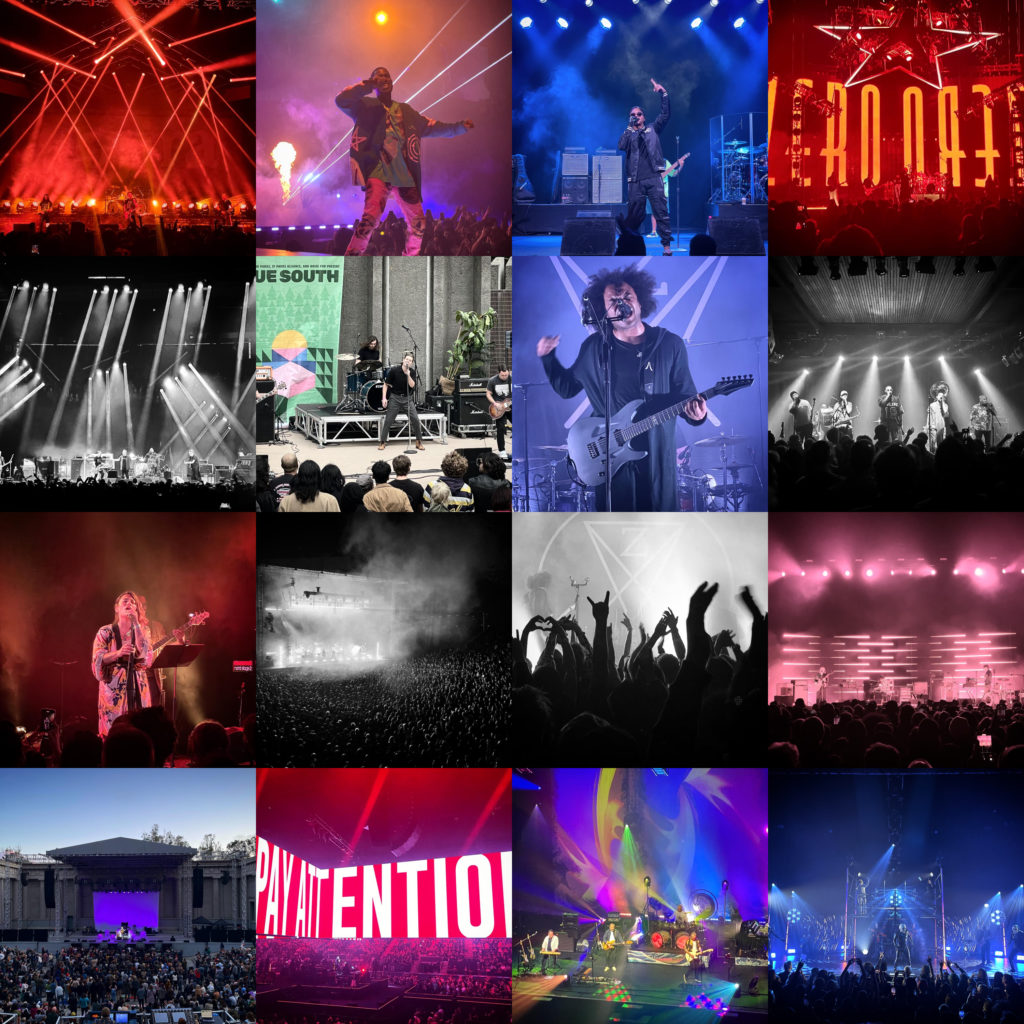 Music was a focal point of my year. After a COVID-driven hiatus, I went on a bender, seeing nearly 20 concerts this year, from hip-hop to black metal to chamber orchestra. Highlights included: Pearl Jam, Zeal & Ardor, Roger Waters, and front-row seats for Kid Cudi. I might need to tone it down in the new year, but we'll have to see who's touring first.
Most Used Tool of 2022: Lie Nielsen No. 7 Jointer Plane
Favorite Book of 2022: Termination Shock by Neal Stephenson
Cali
Our aggressively affectionate bernadoodle Cali shows no signs of calming down as she approaches her second birthday. She's like a love bank where you make deposits and withdrawals with an incredible interest rate. When the floof is in full effect, she nearly doubles in volume. On weekdays, she gets outside with one of her very favorite humans, Angela. She loves the snow, which works out well during our many Tahoe trips through the winter.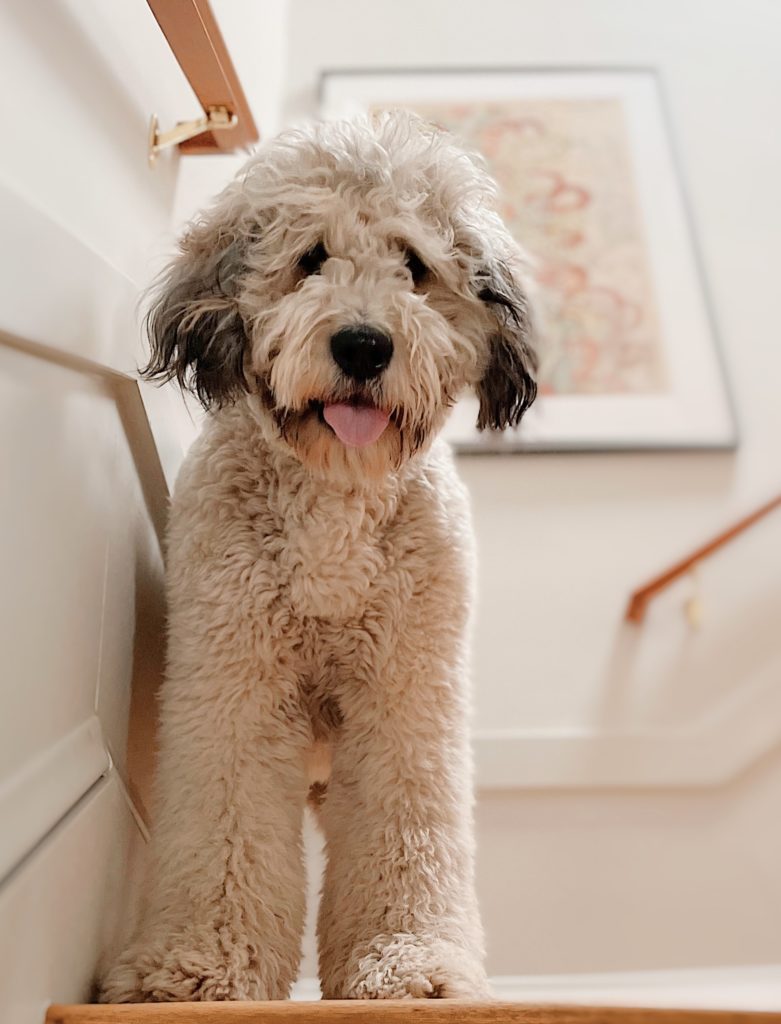 Favorite Park: Golden Gate
Fur Insulation Rating: R30
Time keeps a steady drumbeat, and the years seem to pass with increasing pace. The march is inevitable, but maybe we should find moments to pause, reflect, try some new dance moves, and find different patterns as we move ever forward. In this new year, we hope that our paths cross with yours more often than not. Peace be with you and yours, this season and always.
Matt, Jody, Autumn, Carson (& Cali)
San Francisco, CA
---
CODA (family playlists from 2022)
Winter 2022 Playlist on Apple Music and Spotify
Summer 2022 Playlist on Apple Music and Spotify